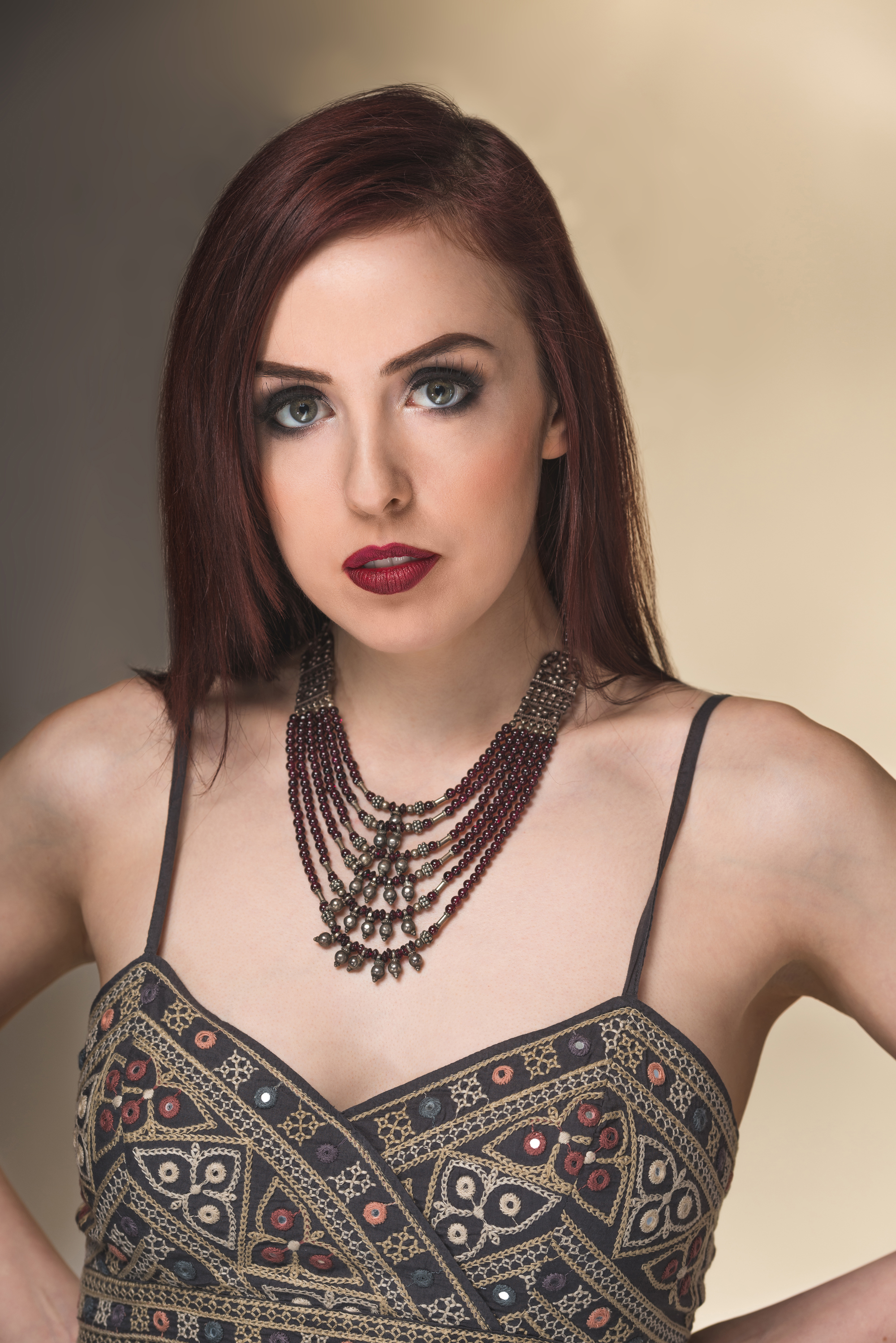 discover your unique voice!
If you can speak - you can sing! All it takes is the right tools, knowledge and an open mind.
I'm now accepting students of ALL ages and expertise for vocal lessons! Whether you're simply starting out or looking to expand your current body of knowledge, I want to share my approach to singing with you. I am dedicated to helping you gain the confidence, stamina and strength to sing with ease and find your unique vocal identity.
Your voice is unlike any other and that's something worth celebrating! I will tailor each lesson to suit your specific needs and goals. Do you experience distinct breaks or cracks in your voice? Do you feel like there is a "ceiling" that prevents you from singing those high notes? Struggle with getting adequate breath? Feel tense or strained while singing? Have difficulty with pitch? We can address and overcome challenges like these and many more! Plus, there are no limits when it comes to genre, and I can provide instruction in styles ranging from Pop to Rock to Folk to Jazz and to R&B. It's up to YOU and what YOU want to discover!
Lessons are $40 per hour. One hour-long lesson per week is recommended. There is also a half hour option available for students 12 and under. Take home materials pertaining to each lesson will be provided at no extra cost.
Contact me through my website HERE, or simply email me at cassandrabangel@gmail.com for further inquiry. I look forward to singing with you!